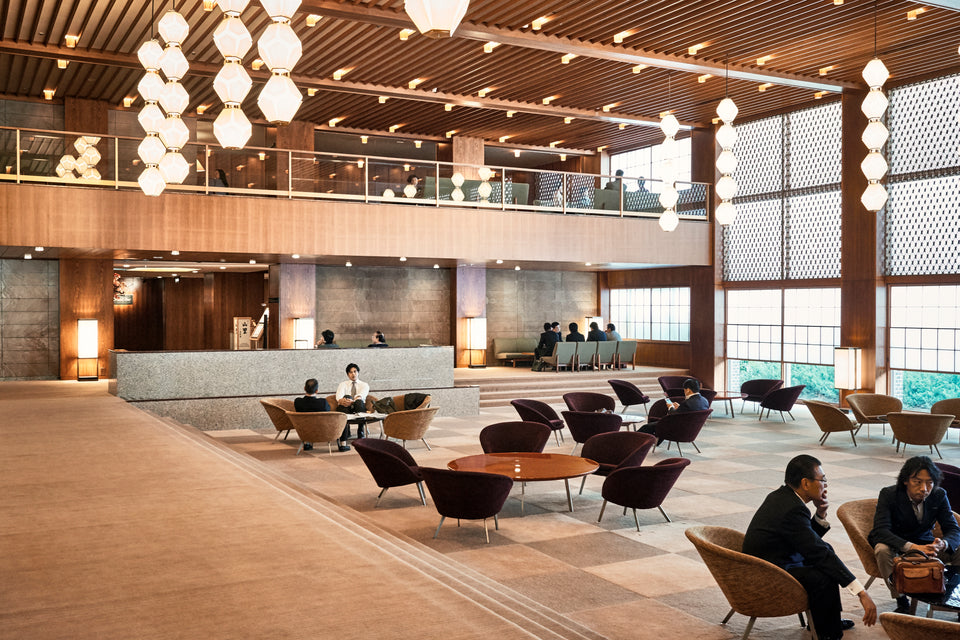 Hotel Okura 01
$225.00
A collection of interiors and vignettes of the iconic Hotel Okura in Minato, Tokyo.
The hotel was designed by Yoshiro Taniguchi, and is a true landmark of Modernist Japanese Design. Interestingly now no longer in its original form, these pictures depict an establishment created with unsurpassed detail and dignity.
Free shipping within Australia.